Home
DISCOVER AWESOME PLACES IN THE WORLD
Discover awesome destinations.
Find out where to go, what to eat, what to see and share your adventures with other travelers.
The largest world cave Hang Son Doong cave was discovered in April 2009, in the Phong Nha-Ke Bang National Park in De Quang Binh province in Vietnam. The enormous cave measures 6.5 kilometers long, a width of 150 meters and is 200...
Welcome in a world of unique cities, Wanderlust Magazine explorers' bucket list. This is a first of many posts which will show you some unique destinations that the world offers. Attractive, dangerous or unusual, but...
In this blog, we have taken the liberty of putting together a list of Europe's 24 cheapest cities in median-price offering travel range. In the world of travel, the word 'cheap' is a very broad word and could significantly hold...
Great spectacles: Sites of splendor, Part one – as far as definitions go, they are impeccable. In this magnificently readable assembling of facts, you will find new adventures, new destinations, new goose bumps. Opulent world of...
Welcome to Wanderlust Landmark Quiz and Leaderboard. How well do you know the world landmarks? Let's explore it together. ...
Are you after some adrenaline rise, anxiety, fear, and joy? So, take a ride on the Terror-Dactyl, Colorado, US. The Cave of the Winds Mountain Park in Colorado is home to the "Terror-dactyl" – a thrill ride that...
World top 10 mystery destinations not only to visit but also to explore. Each of them is surrounded by legends, phenomenal and mystery. I remember that in my childhood I was fascinated by a French-Japanese cartoon called...
Travelers might all think this place is on Mars or another planet. In fact, this strange exotic scene is on Earth. If you have the chance to see one of the colorful mountains, you will wonder if they were created by a good fairy-tale...
Pizza lovers may sometimes ask themselves, 'where would you find the best pizza?' and the answer is quite straightforward, Italy of course. Where in Italy though? Perhaps Napoli, the home of pizza? What about in a charming and...
October 26, 2017
Edinburg, 2017 Wanderlust Magazine Halloween festive season PinPoint! Hellow fellow wanderlust travelers, Edinburg is 2017 Wanderlust Magazine Halloween festive season PinPoint! Moving further from the vibrant Sandton hub, amazing...
TRAVELLERS FAVOURITE PLACES
Submit your favourite place.
At Wanderlust Magazine, we tackle the world's most interesting travel destinations. Come on in and join us for a great journey.  Publish your favorite spot. Let fellow travelers to know and visit the world most interesting destinations.
Not only to tackle but also to publish favorite travel destinations.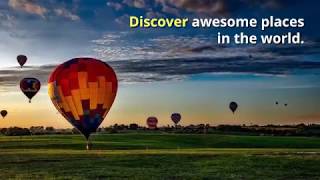 Watch Video ...
About Us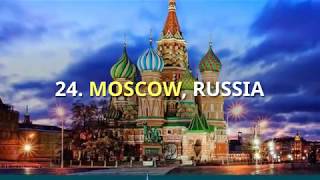 Watch Video ...
24 cheapest cities in Europe - part1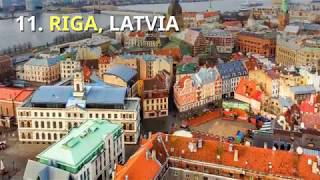 Watch Video ...
24 cheapest cities in Europe - part2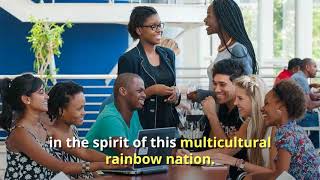 Watch Video ...
Sandton Vibes